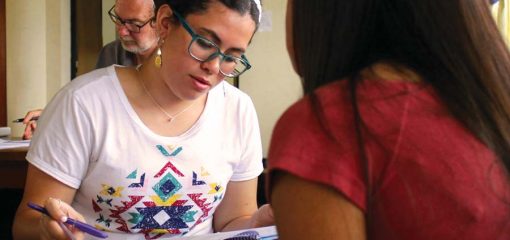 Spanish Online
Accelerate your Spanish with personalized, face to face lessons via video conference with a qualified Guatemalan instructor. We offer lessons for adults and children.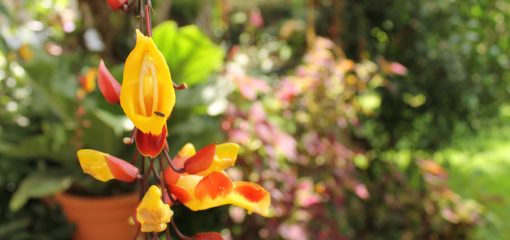 Study Abroad
Whether one-week, a month, a semester or a full-year, CASAS has a variety of learning opportunities designed to meet student's diverse interests and needs.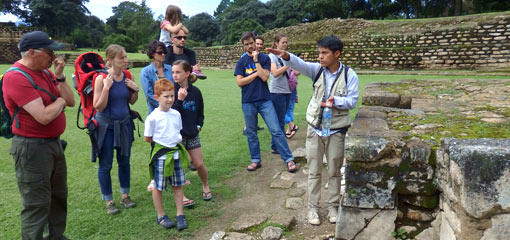 Learning Tours
We provide all-inclusive travel and study tours for groups that are not coming through a school or university. Typically, Learning Tours are 1-2 week experiences customized to meet group needs.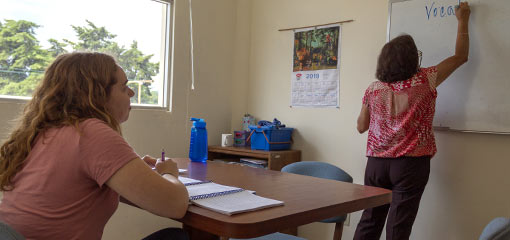 Spanish In Guatemala
Through CASAS, SEMILLA offers multiple options for morning and afternoon Spanish-language education. You can choose to stay at the Casa Emaús guesthouse or in the community.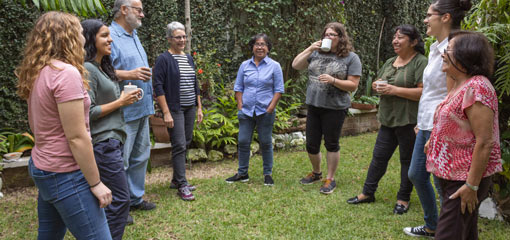 Sabbatical
A customized personal program at SEMILLA can help you develop your sense of leadership, collaboration, awareness, and understanding of social issues in a global context.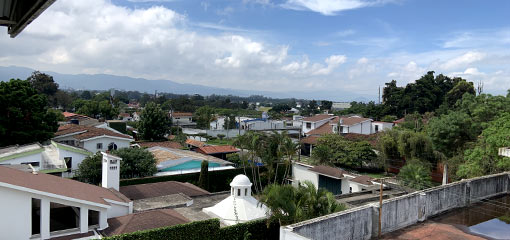 Gap Program
Perhaps as a student, you would like to take a breather from your studies. This can be a wise decision and a wonderful way to expand your horizons and explore life direction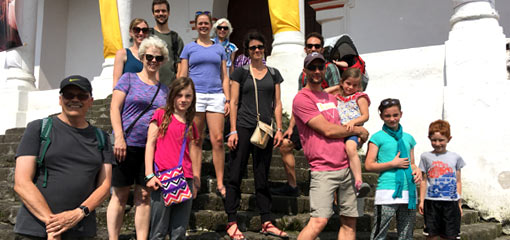 Family Experience
Families with children are welcome to visit SEMILLA for language and culture studies. We can connect families to childcare providers who can be with the children on campus.