Small Group, In-Country Tour
October 27 – November 7, 2022
Join us for an all-inclusive tour highlighting the creative and hope-filled ways that Anabaptist churches in Guatemala focus on peace, justice, reconciliation, and community building in settings characterized by poverty and oppression.
Learn about the political, social, and religious history of Guatemala and its intertwined relationship with North America.
CASAS, SEMILLA's Central American Study and Service program, will host us for 10 fascinating days.
Tour Features
Your tour is arranged to include a wide variety of experiences to give you exposure to what Anabaptist churches are doing in Guatemala as well as a sense of the challenges and joys they face, in addition to visiting areas of special interest.
Here are some of the main features:
Attend lectures on culture, religion, and history by professors on the SEMILLA campus.
Visit with seminary students and Mennonite pastors in Guatemala.
Worship at Casa Horeb Mennonite Church and visit their unique Eduvida program.
Meet the pastor and a former gang member at a "red zone" church in Guatemala City.
Get to know the K'ekchi' Mennonites of Alta Verapaz, with 132 indigenous congregations.
Visit a sustainable agriculture project in the cloud forest highlands of Guatemala.
Explore colonial Antigua, a UNESCO World Heritage site, and visit stunning Lake Atitlán with its picturesque volcanoes and charming indigenous villages.
Transportation and Fees
The tour fee of $1,500 US per person includes all lodging, meals, and transportation in Central America, including to and from the airport. A deposit of $750 is due on August 15, 2022. The balance is due September 30. Space is limited to 20 participants.
Tour participants should plan to arrive in Guatemala City on Thursday, October 27, and depart Wednesday, November 7. Participants are responsible to arrange and pay for their transportation to and from Guatemala City.
Accommodations
In Guatemala City, we will stay at the SEMILLA campus guesthouse. Hotels are arranged for all offsite visits.
COVID-19 Requirements
CASAS staff are following all health and safety requirements of the CDC and the Guatemalan government. To participate in this learning tour, you must be fully COVID-19 vaccinated and meet the requirements of both the United States and Guatemalan governments at time of travel. CASAS will arrange COVID testing, if required, for re-entry to the United States.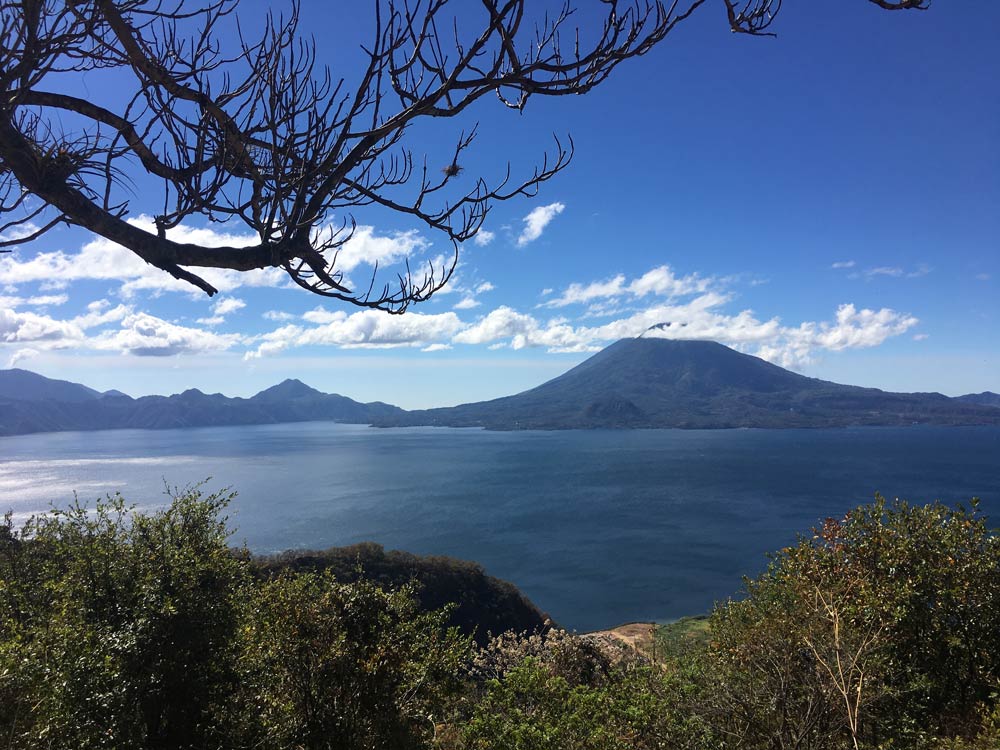 Confirm Your Participation
Confirm your interest in this special learning tour by submitting your health forms and individual registration form.
If you have questions, don't hesitate to ask us!