Small Group, In-Country Tour
October 13 – 24, 2022
Join interesting people from across North America on a tour focusing on the colorful culture and history of Guatemala.
Learn about Guatemala's political, social, and religious history, its indigenous Mayan people, its Hispanic colonial heritage, and its complex ties with North America.
Visit a heritage seed project bringing nutrition and hope to an impoverished region. Hear first-hand stories to deepen your understanding of the causes of migration. Enjoy the spectacular setting of Lake Atitlan, the historic charm of Antigua, and the colorful market of Chichicastenango.
Tour Features
Your tour is arranged to include a wide variety of experiences to give you exposure to the colorful culture and history of Guatemala.
Attend fascinating lectures on culture, religion, and history.
Tour Zone 1, the civic center of Guatemala City.
Visit the historic Chichicastenango market, one of Latin America's largest indigenous outdoor markets.
Explore colonial Antigua, a UNESCO World Heritage site.
Stay at stunning Lake Atitlán with its picturesque volcanoes and indigenous villages.
Visit Casa del Migrante, an organization that provides assistance to migrants and asylum seekers.
Meet the pastor and a former gang member at a "red zone" church in Guatemala City.
Tour Iximché, a pre-Columbian archaeological site.
Visit Rabinal and learn about its painful past and a hopeful project of sustainable agriculture to confront food insecurity.
Transportation and Fees
The tour fee of $1,500 US per person includes all lodging, meals, and transportation in Central America, including to and from the airport. A deposit of $750 is due on August 15, 2022. The balance is due September 30. Space is limited to 20 participants.
Tour participants should plan to arrive in Guatemala City on Thursday, October 13, and depart Monday, October 24. Participants are responsible to arrange and pay for their transportation to and from Guatemala City.
Accommodations
In Guatemala City, we will stay at the SEMILLA campus guesthouse. Hotels are arranged for all offsite visits.
COVID-19 Requirements
CASAS staff are following all health and safety requirements of the CDC and the Guatemalan government. To participate in this learning tour, you must be fully COVID-19 vaccinated and meet the requirements of both the United States and Guatemalan governments at time of travel. CASAS will arrange COVID testing, if required, for re-entry to the United States.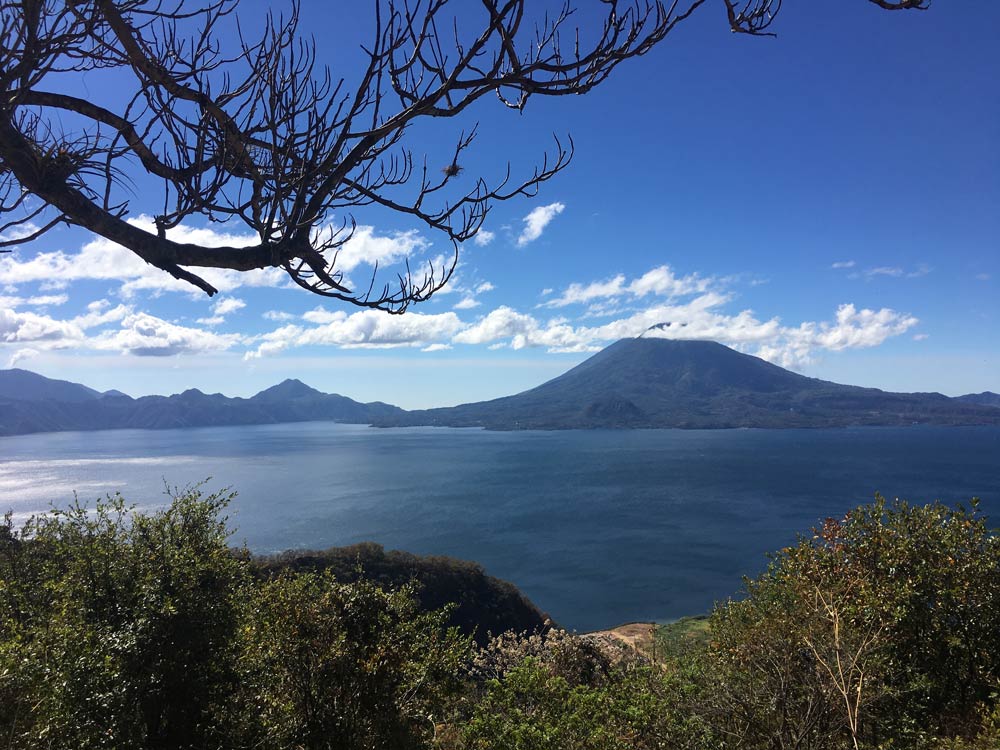 Confirm Your Participation
Confirm your interest in this special learning tour by submitting your health forms and individual registration form.
If you have questions, don't hesitate to ask us!