Metas editoriales de SEMILLA
Los objetivos de Ediciones SEMILLA son los siguientes:
Promover la literatura anabautista desde una perspectiva latinoamericana.
Proporcionar materiales teológicos que reflejen una visión anabautista,
Ofrecer información relevante para las iglesias anabautistas en el mundo de habla hispana,
Compartir la perspectiva anabautista entre otras tradiciones cristianas.
SEMILLA Publishing Goals
The goals of SEMILLA Publishing include the following:
Promote Anabaptist literature from a Latin American perspective,
Provide theological materials that reflect an Anabaptist view,
Offer relevant information for Anabaptist churches in the Spanish-speaking world,
Share the Anabaptist perspective among other Christian traditions.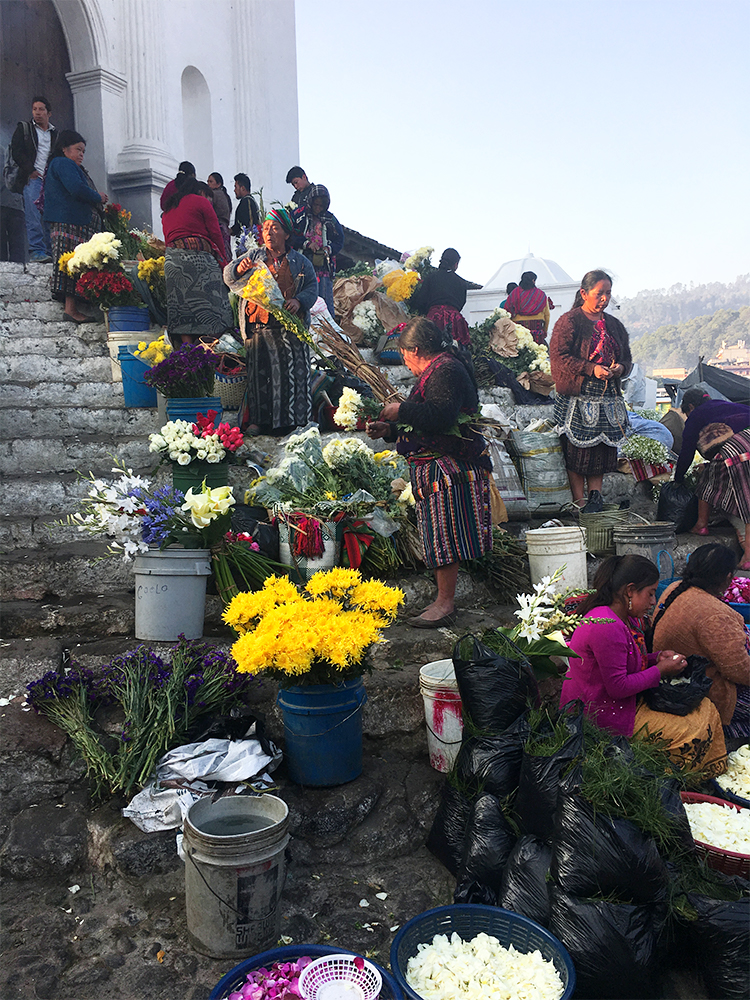 Materiales de educación básica
Basic Education Materials
SEMILLA publica materiales de Escuela Dominical, antologías para los institutos bíblicos regionales y guías para estudios en grupos pequeños.
Estos materiales ayudan con los programas de educación cristiana, fortaleciendo la educación religiosa dentro de las iglesias. El Seminario también apoya institutos operados por las convenciones menonitas en cada país centroamericano.
El personal de SEMILLA y los grupos de escritores locales colaboran activamente con los menonitas de Centroamérica y Sudamérica. Se producen materiales educativos para ser utilizados por niños y jóvenes, estos son compartidos en toda la región.
•••
SEMILLA publishes Sunday School materials, anthologies for the regional Bible institutes, and guides for small-group studies.
These materials assist with Christian education programs, strengthening religious education within churches. The Seminary also supports institutes operated by the Mennonite conventions in each Central American country.
SEMILLA staff and local writers' groups actively collaborate with Central and South American Mennonites. Together, they produce a useful child and youth educational materials that are shared throughout the region.