Cultural Immersion Experience
We provide travel with a purpose: deepening our understanding of culture, language, history, and each other. We offer a wide range of activities ranging from tours of historic cities, architectural wonders, cathedrals, sacred memorials, excursions to museums, trips to sample typical regional foods, neighborhoods, festivals, cultural performances, indigenous villages, and distinctive landscapes.
Through these experiences, we help visitors experience an "authentic" Guatemalan perspective, deepening interest in Latin American history and culture, and an interest in studies that connect the past with the present
Learning Tour Packages
Learning Tours are all-inclusive 1-2 week travel and study experiences. Packages include lodging, meals, transportation within Guatemala, lectures, and presentations, admission or entrance fees for museums, archaeological sites, etc. The package price does not include personal spending (gifts or souvenirs) or independent travel outside of the SEMILLA CASAS program. Our staff can arrange independent travel with reputable travel partners for a small fee.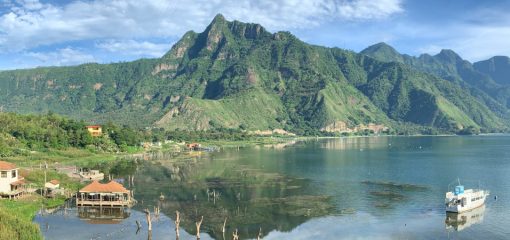 Environment
Alta Verapaz: Cloud Forest
Centro Esdras* 
Amigos del Lago de Atitlán
ARCAS (Animal Conservation)
Nature Reserve and Ziplines
Utz K'aslimaal Collective
Coffee Tour
Biotopo del Quetzal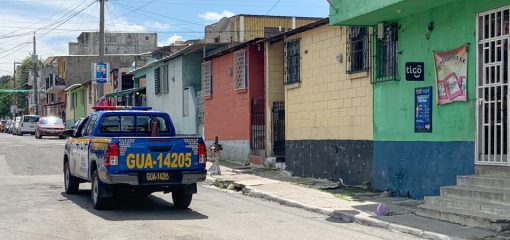 Social + Political Issues
Women's Cooperative: United for a Better Life*
ODHAG (Archbishop's Office for Human Rights)*
Sobrevivientes (Women's Rights)*
Casa de la Memoria Kaji Tulum*
Contrast Tour (Terminal market, Cayalá Mall)*
Casa del Migrante*
Te Conecta (Migration)*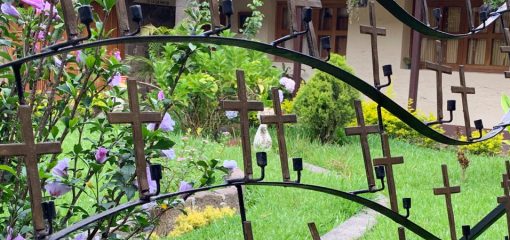 Religious Expressions
Casa de Dios megachurch*
Casa Horeb Mennonite Church and EDUVIDA education program*
Roca de Salvación Mennonite Church and project*
FUNDAMENO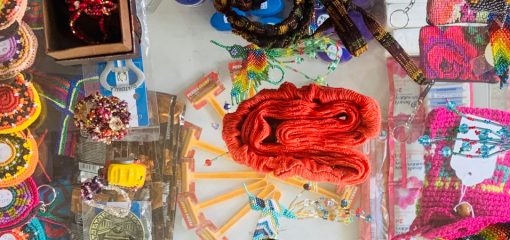 Art
Textile Museum "Museo Ixchel"*
Archeology museum Popol Vuh*
Modern Art museum*
Weaving cooperative
Art cooperative
ANADESA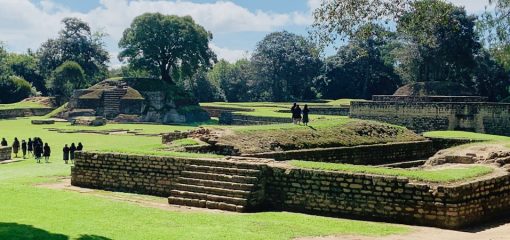 Indigenous Peoples
Lake Atitlán: Indigenous Cooperatives, Chocolate, Honey, Naturopathic Medicine, Textiles
Iximche: Mayan Ruins
Chichicastenango: open-air market, indigenous Maya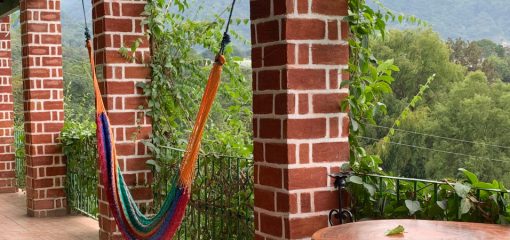 Entertainment and Relaxation
Children's Museum*
La Aurora Zoo*
Parque Calderas:  Zipline, rowboats, giant swings, a floating restaurant
Antigua: "Old Guatemala"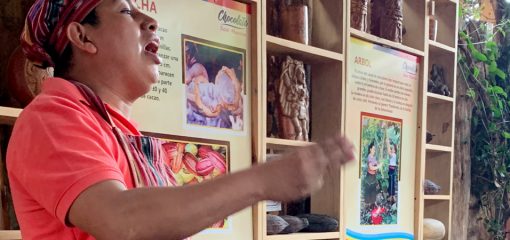 History and Culture
Historic Center Walking Tour*
National Palace and National Cathedral*
Race and Ethnicity Exhibit at the Railroad Museum (Museo del Ferrocarril)*
Museum of Archeology and Ethnology*